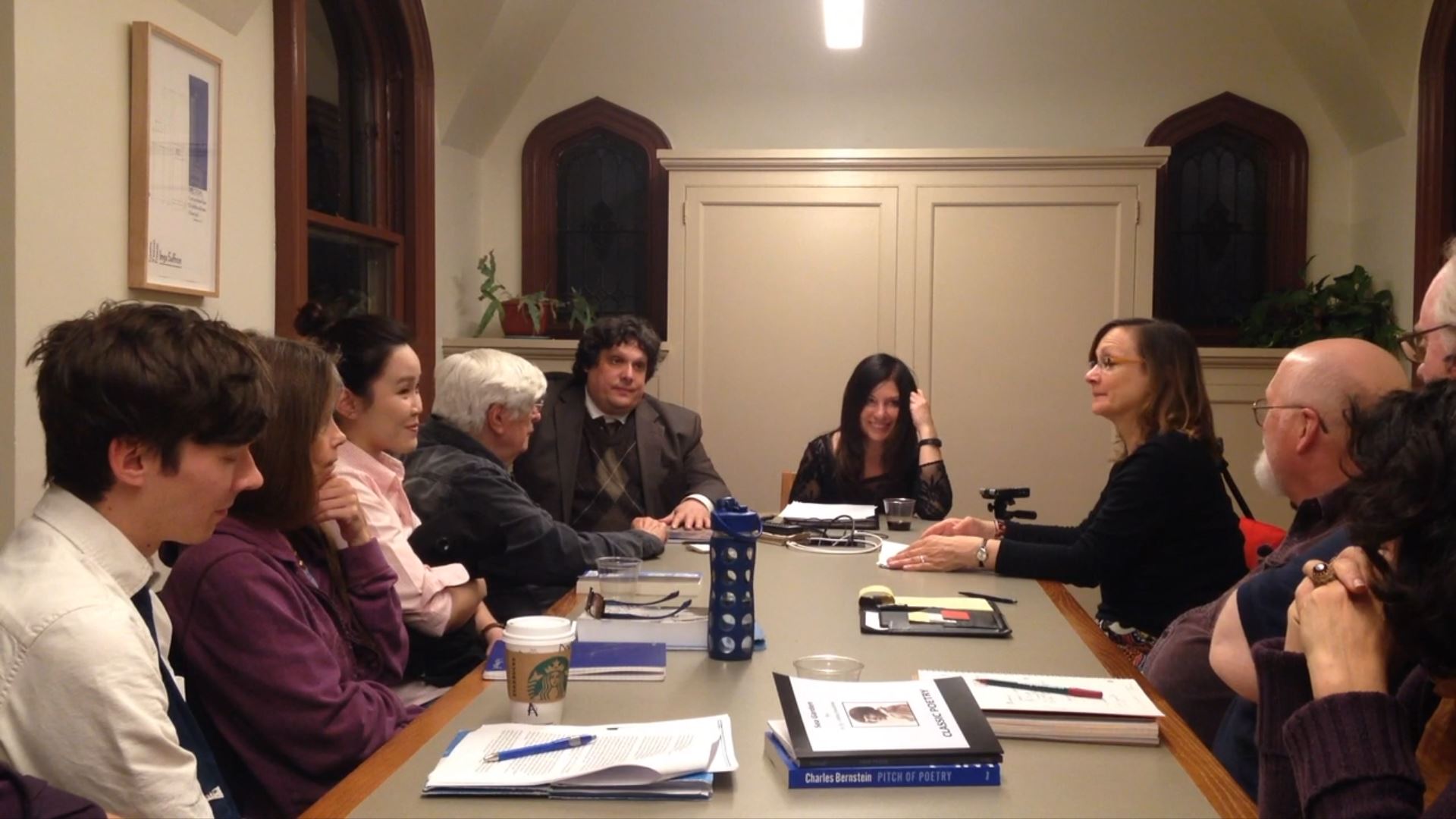 More than a century ago...
More than a century ago, the poets Ezra Pound, Hilda Doolittle (H. D.), Marianne Moore, and William Carlos Williams developed important friendships with each other in Philadelphia, meeting frequently at Penn. The Modernist seminar series is particularly—but not exclusively—interested in cross-pollination and idea formation among these four poets. Every week, faculty from a variety of academic institutions come to talk about the four Modernists who made Philadelphia their home in the early part of the 20th century.
We will be gradually making about ten hours of our curated open source material available throughout 2018, and then adding 40 further hours of material available each year during 2019 and 2020. You will find a link to our free seminar materials from this page starting in mid-June 2018.
We presently plan on running The Modernist Social Network seminar series again from April 9th to June 25th 2019. We will be announcing the venue, days and times on November 1st 2018, and offer a list of next term's visiting guest speakers by March 1st, 2019.